Jewish Family Services offers a unique combination of career development and community services, including counseling and case management. 
We serve a diverse client base from both the Jewish and non-Jewish communities and tailor our services to meet the complex needs of the people who come through our doors.
We are here for you.
Connect With Services
 By phone  at  614-237-9675
or via app or web browser: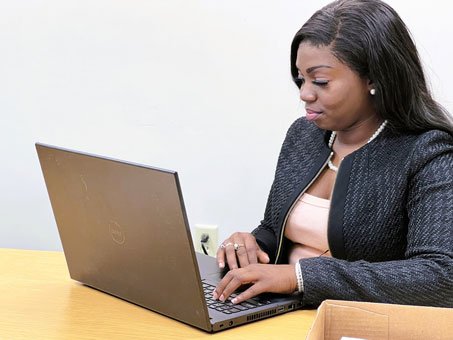 Job Seekers
Our career consultants provide employment services for the full spectrum of job seekers, from entry-level to C-suite executive.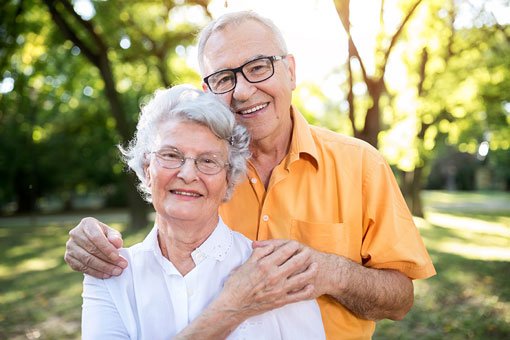 Older Adults
Our services help older adults and their caregivers navigate issues associated with aging and maintain their independence.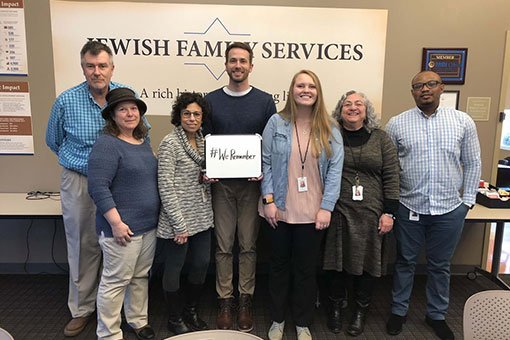 Holocaust Survivors
Our compassionate team supports and empowers Columbus' Survivors of Nazi Persecution to age in place and with dignity.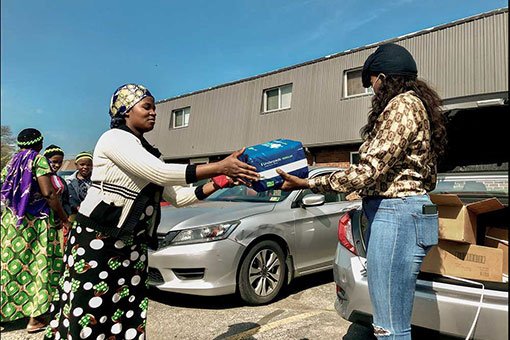 Refugees and New Americans
We help refugees and other New Americans find stability and get the skills to find jobs that allow them to provide for their families.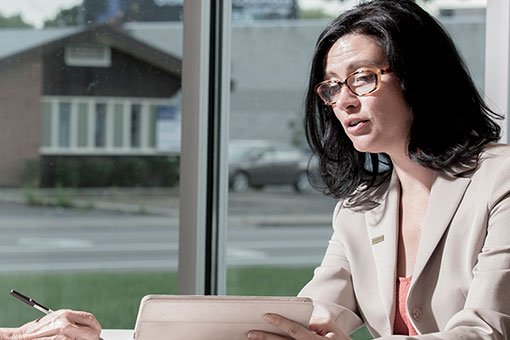 Counseling
Our team of skilled professionals provides compassionate and confidential counseling tailored to clients' needs.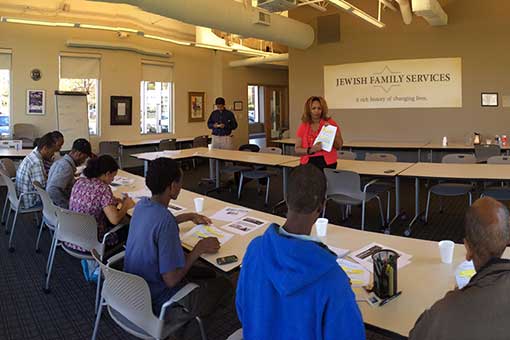 Training
We can help you get the skills you need to reach your goals.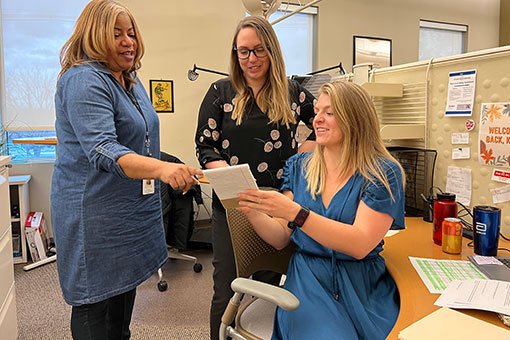 Additional Services
We provide a variety of supportive services to help individuals and families meet their basic needs, including emergency financial assistance for rent, utilities and food.
1,467 families stabilized
$21.71/hour Average wages earned by clients who secured employment
509 Community Members Volunteered
"It is not only me. I know a lot of people in our community who Jewish Family Services has helped. I don't have words to thank them, but I will keep praying to God to lift Jewish Family Services up because it helps people a lot in our community."
Connect With Services
 By phone  at  614-237-9675
or via app or web browser:
Jewish Family Services is a proud member of the Human Service Chamber of Franklin County and the Network of Jewish Human Service Agencies
© 2023 Jewish Family Services Columbus