About Us
Helping individuals and families achieve economic self-sufficiency and emotional stability.
Guided by the core Jewish value of Tikkun olam – to "repair the world" – Jewish Family Services provides personalized and compassionate supports to meet the complex needs of all those who walk through our doors. 
Our Mission
Jewish Family Services helps individuals and families achieve economic self-sufficiency and emotional stability.
Our Values
We believe that we should treat ourselves and each other with dignity and respect.
We believe that all people, no matter how different, are connected.
We believe that people should feel safe in their homes and community.
We believe that we have a communal responsibility to stand up for each other, especially for those among us who are vulnerable.
We believe that we should speak honestly, straightforwardly and respectfully.
We believe in being fully engaged and "all in."
Our History
Jewish Family Services was established in 1908 to assist newly arriving  Jewish refugees who were settling in Central Ohio. The agency helped those New Americans meet their basic needs of food, home, and employment. We continued to play a significant role in the settling of Jewish immigrants throughout the twentieth century, culminating in the immigration of numerous Soviet Jews to Columbus from the 1960s through the 1980s. Beginning in the early 50's, Jewish Family Services also played an increasing role in responding to the needs of preexisting families in the Jewish community, with a continued emphasis on assistance with basic needs for food, home and employment.  
In the late 1990's and early 2000's, Jewish Family Services began expanding its services more intentionally beyond the Jewish community. Refugee services continued to be core to the mission, as the agency responded to the large influx of Somali refugees into Central Ohio. Career services played an increasing role as an agency strength, along with mental health services, senior services, and other supports enabling individuals and families to meet basic needs for food, home and employment. Services to the broader community enabled the agency to attract additional support and build capacity that benefitted Jewish and non-Jewish individuals alike.   
In the 21st century, the agency significantly expanded its services to older adults and to local Holocaust Survivors in particular. With funding from the Conference on Material Jewish Claims, Jewish Federations of North America, and the Holocaust Survivor Initiative at the Columbus Jewish Federation (now JewishColumbus), the agency received national recognition for its innovative programming to help Survivors live independently and with dignity in their remaining years.
Throughout its history, Jewish Family Services has impacted lives through a holistic approach, working with the life each person brings when they walk through the agency's doors. 
Message from the CEO
At Jewish Family Services, we respond every day to the three questions posed by an ancient Jewish sage, Rabbi Hillel:
If I am not for myself, who will be for me?  
But if I am only for myself, what am I?  
If not now, when?
Hillel's first question acknowledges our history as an agency that was formed over a century ago to help Jewish immigrants build homes and establish community in Central Ohio. Jewish community needs remain core to our work. But that work is also driven by Hillel's second question, which drives us to help others needing assistance. Our talented, diverse staff serves individuals from every zip code in Central Ohio and beyond, and those individuals reflect the rich religious, racial, gender, and economic diversity of the broader community.
Hillel's third question, If not now, when?, is our call to action. Our mission—to help individuals and families achieve economic self-sufficiency and emotional stability—has never been more relevant or more important than it is now.
Thank you for your interest in Jewish Family Services. We welcome you to join us in this critical work.  
Karen Mozenter
"They are incredibly professional and kind, and they will get you where you need to go."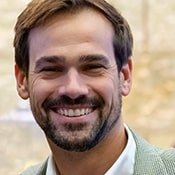 Jennifer Goldson
Secretary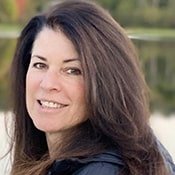 Joy Soll
Immediate Past Chair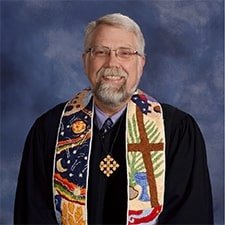 Rev. Timothy Ahrens
John Bloch
Rachel Bloomekatz
Abdirizak Farah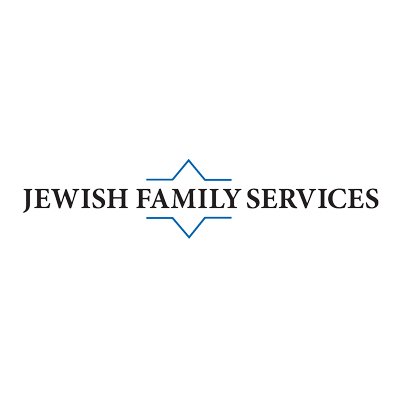 Cheri Friedman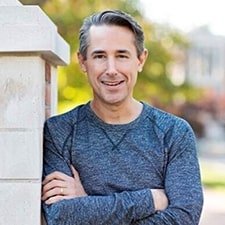 Stephen Keyes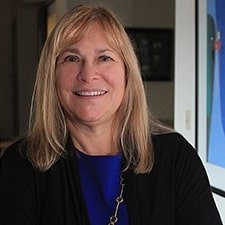 Sherri Lazear
Gelena Libin
Doug McCollough
Ginny Schlonsky
Jason Wells
Rachel White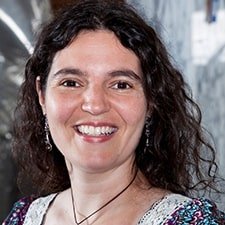 Rabbi Dr. Tali Zelkowicz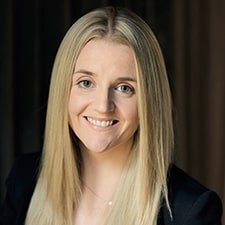 Haley Brickman
Administrative Leadership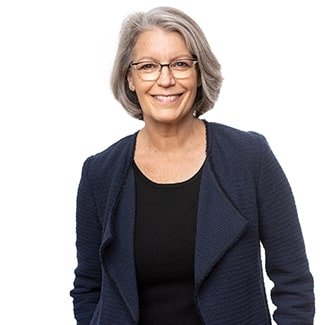 Karen Mozenter
Chief Executive Officer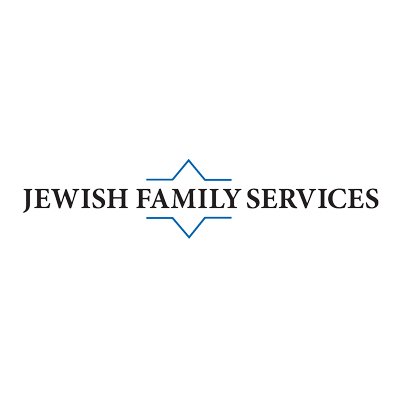 Marla Vucic
Chief Financial Officer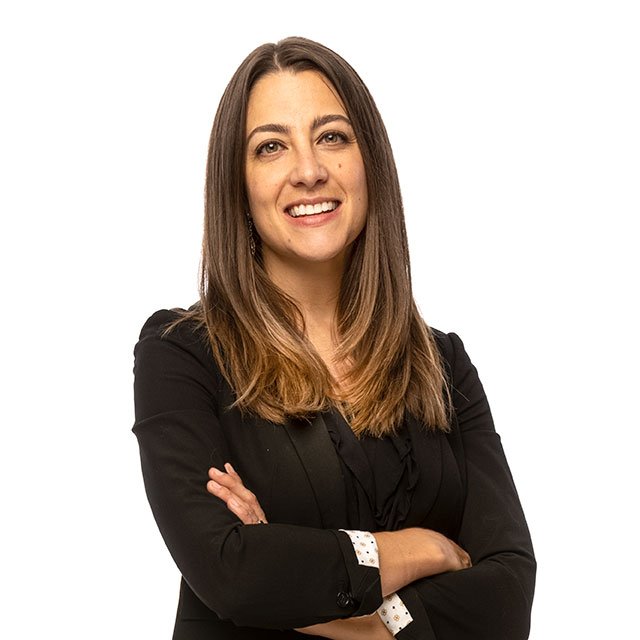 Diana Schrimpf
Director of Resource Development
Stephanie Miller
Communications & Marketing Manager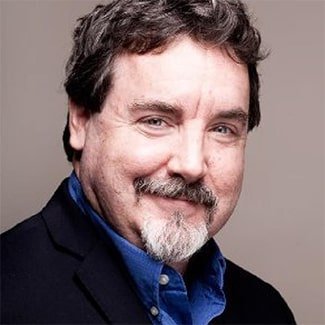 Mark Stahl
Director of IT/Facilities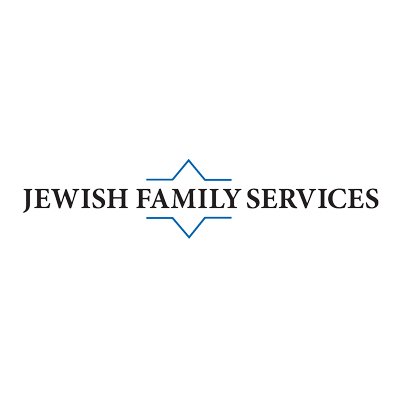 Crystal Bronchik
Business Office Director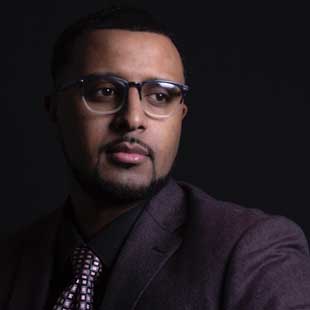 Ahmed Abukar
Director of Workforce Development
Leah Freed, LSW
Manager of Senior and Holocaust Services
Garnetta Livisay
Manager of Workforce Services
Tariq Mohamed
Director of New American Services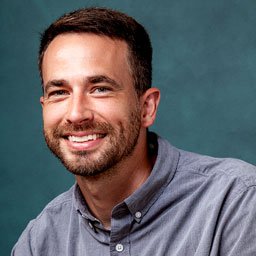 Garett Ray
Chief Program Officer
Melissa Starr
Chief Program Officer
Michele Wilbur, LISW-S
Manager of Clinical Services and Case Management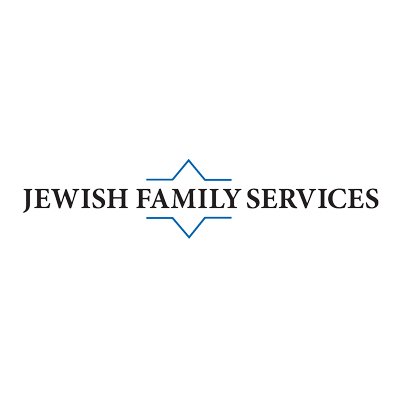 Lydia Daniels, LSW
Manager of Family Stabilization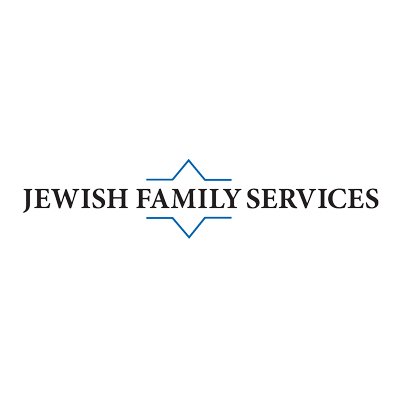 Elizabeth Enck
Manager of Training and Development
Career Opportunities
If you want to make a positive difference in people's lives, and if you believe that everyone deserves to be treated with compassion, respect, and dignity, Jewish Family Services may be a good fit for you. Come prepared to deliver the highest quality services and to build a career with opportunities, challenges and rewards. 
Jewish Family Services is an Equal Employment Opportunity Employer and is committed  to building a diverse and inclusive workforce to reflect and provide culturally responsive  services to a diverse community.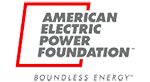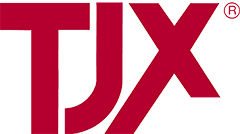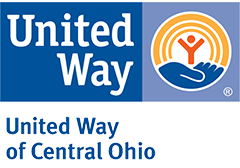 Jewish Family Services is a proud member of the Human Service Chamber of Franklin County and the Network of Jewish Human Service Agencies
© 2022 Jewish Family Services Columbus