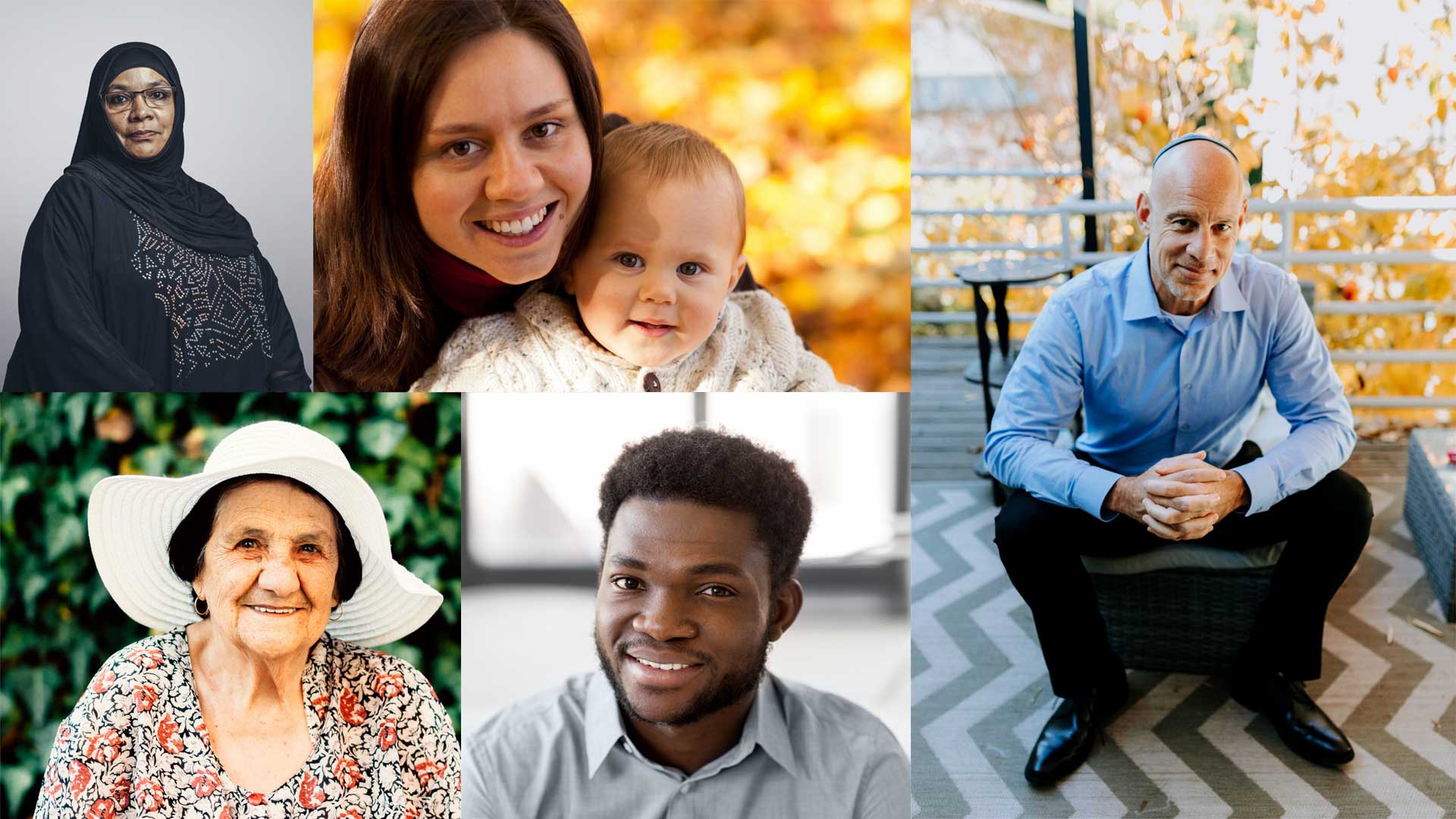 Financial counseling available at no cost
JEWISH FAMILY SERVICES HELPS INDIVIDUALS AND FAMILIES ACHIEVE ECONOMIC SELF-SUFFICIENCY AND EMOTIONAL STABILITY.
Supporting the Central Ohio Community since 1908, Jewish Family Services helps people find good jobs and companies find the right talent; supports older adults and caregivers in navigating the challenges of aging; provides critical services for refugees entering the U.S.; connects people to community resources; empowers family self-sufficiency through financial counseling; and engages volunteers in giving back.

We welcome individuals of all faiths, races, ages, economic circumstances, sexual orientation and gender identities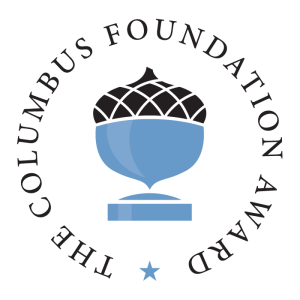 People Secured New Employment
Rabbi Tali Zelkowicz introduces the work of Jewish Family Services.
If you could help someone change their life for the better, would you? Jewish Family Services of Columbus does it every single day, one family and one person at a time. 
 Jewish Family Services creates a critical and lasting impact across a wide range of communities – both Jewish and non-Jewish – bringing the dignity of self-reliance, of independence, of financial stability and of mind and spirit to everyone they encounter. 
 In short, Jewish Family Services is building a world filled with acts of compassion that strengthen our whole community.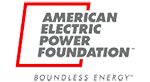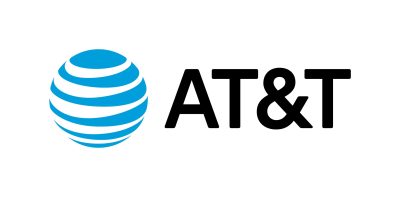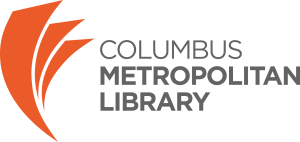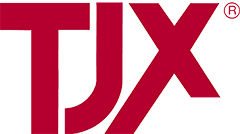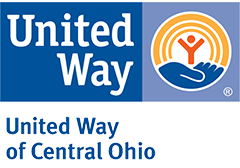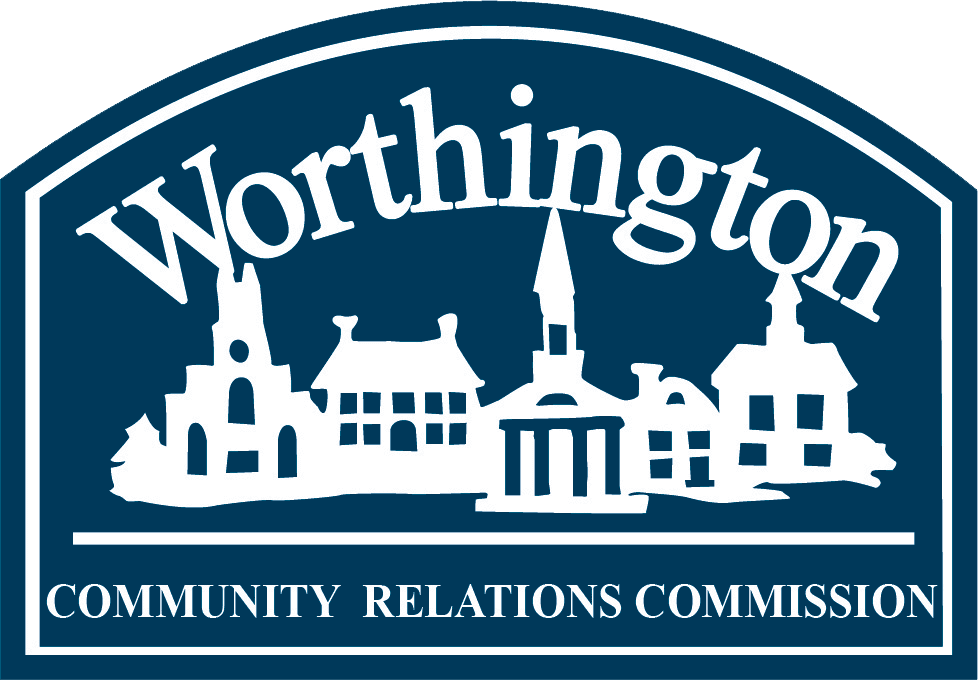 Connect With Services
 By phone  at  614-237-9675
or via app or web browser:
Jewish Family Services is a proud member of the Human Service Chamber of Franklin County and the Network of Jewish Human Service Agencies
© 2023 Jewish Family Services Columbus